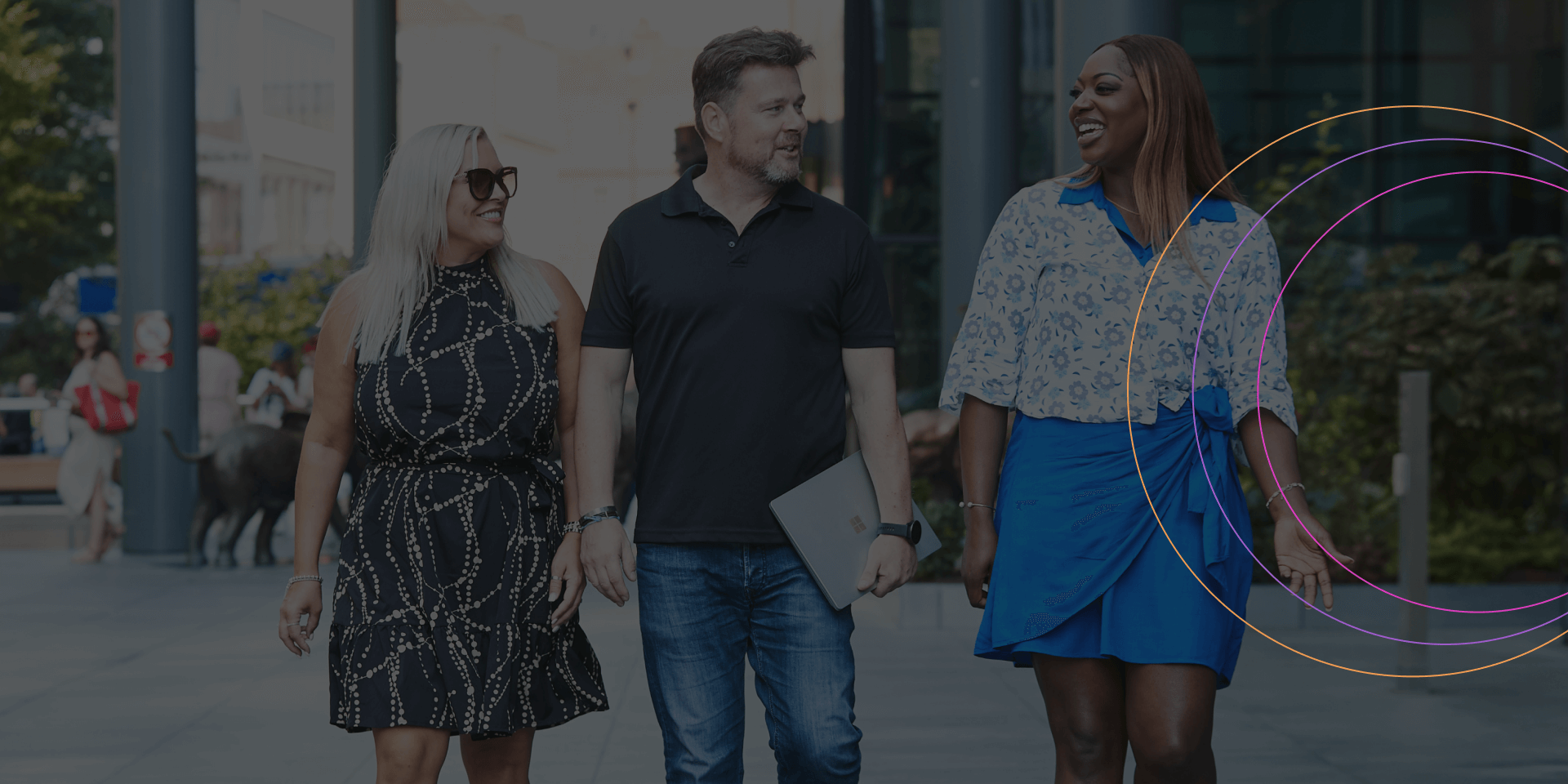 Our Services
Future-proofing your business, at your pace
We're here to help leaders complete complex projects, deliver transformation, and equip their organisations for sustainable future success.
Through our two specialist practices, Digital Solutions and Change and Transformation, we partner with you to keep your business moving forward at your pace. Whether you need a minor update to keep pace with change or to redefine the way your organisation works, we Define, Design, and Deliver the right solutions to make it happen.
TOM Design & Business Process Optimisation
Quality Assurance & Governance
Digital
Solutions
Defining your digital present for a successful future
How do you stand out in an ever-changing digital world where every organisation's fighting for airspace? You need to trust your individuality, believe in your relevance and understand your opportunities for growth.
Backed up by tech innovation and smart strategies based on deep knowledge and robust data, our digital experts will help you define your digital presence, engage your customers more effectively, and increase your agility so you can respond to sudden shifts in the market.
Defining and evolving your digital proposition will allow you not only to achieve your potential now, but to fortify your business for a successful digital future.
Define. Design. Deliver.
Change and Transformation
Future-proofing your organisation
There's no transformation holy grail; no point where you've cracked it and can sit back and watch your business grow. The only way to ensure your success is to keep moving forward. Maintaining a future-facing mindset allows you to embrace new technologies, strategies and approaches to ensure the future never leaves you behind. Keeping up is staying ahead.
We'll work with you to understand, utilise and maximise your strengths, designing solutions that will elevate performance across your business.
Change is not something to be feared; it's something to be embraced. It's an opportunity to shift, to improve, to grow. By keeping pace with change and setting your business up to adapt to market conditions, you're ensuring a growth mindset that gives you the best chance of future success.
Define. Design. Deliver.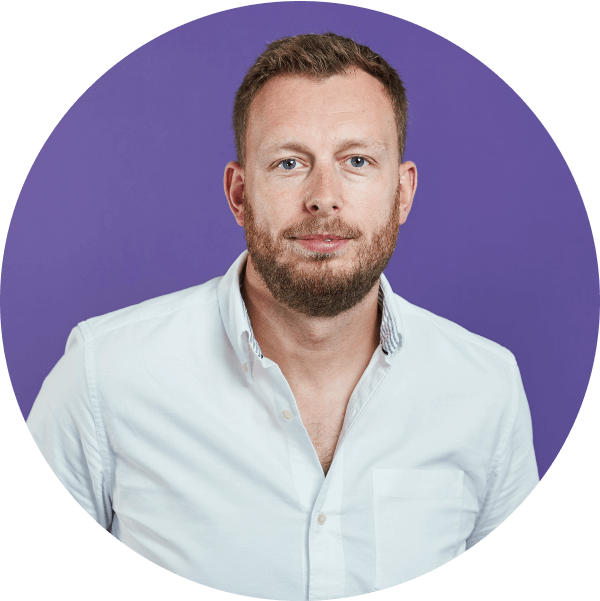 Contact us
Want to chat? Pop your details in the form,
and we'll get straight back to you
Keep your fingers on the pulse for industry news