How would you define transformation?
You need to keep moving forward in today's constantly evolving digital environment – because this is where tomorrow's opportunities await.
At Definia, we never stop being curious and open to new ideas. Taking a leap into the unknown drives us beyond our comfort zones and onwards to new discoveries.
From start-ups to global organisations – everyone's important – we want to know what makes you tick and support your leaders to make responsive and informed transformations.
Our Services
Supporting leaders through complex projects, transforming organisations, and developing creative futures is what we do best.
As your partners, Definia choreograph change at your pace, to keep your business energised and moving forward. We Define, Design, and Deliver transformation advisory services and digital change solutions, to find unique opportunities for future positivity, productivity, and prosperity.
TOM Design & Business Process Optimisation
Quality Assurance & Governance
Digital
Solutions
How do you define your digital future?
Owning your space in an ever-evolving digital landscape involves confidently maintaining your individuality, relevance, and visibility.
Definia will help you define your digital presence through tech innovation and robust data-driven strategies to promote customer engagement, increased profits, agility and sustainable growth.
Our tech-savvy experts create solutions to reveal your brand's fullest potential – and work in tandem to protect this advantage into tomorrow.
Define. Design. Deliver.
Change and Transformation
How can I future-proof my organisation?
Embracing the new and keeping in step with change is the fast-track ticket to sustainable transformation and growth.
In partnership with your Definia strategists, you'll define your organisation's strongest opportunities for growth, and design solutions to elevate performance across your entire business.
By organisationally viewing change as a growth opportunity, your teams can adapt swiftly into the future, and evolve from surviving to thriving.
Define. Design. Deliver.
What people say about our services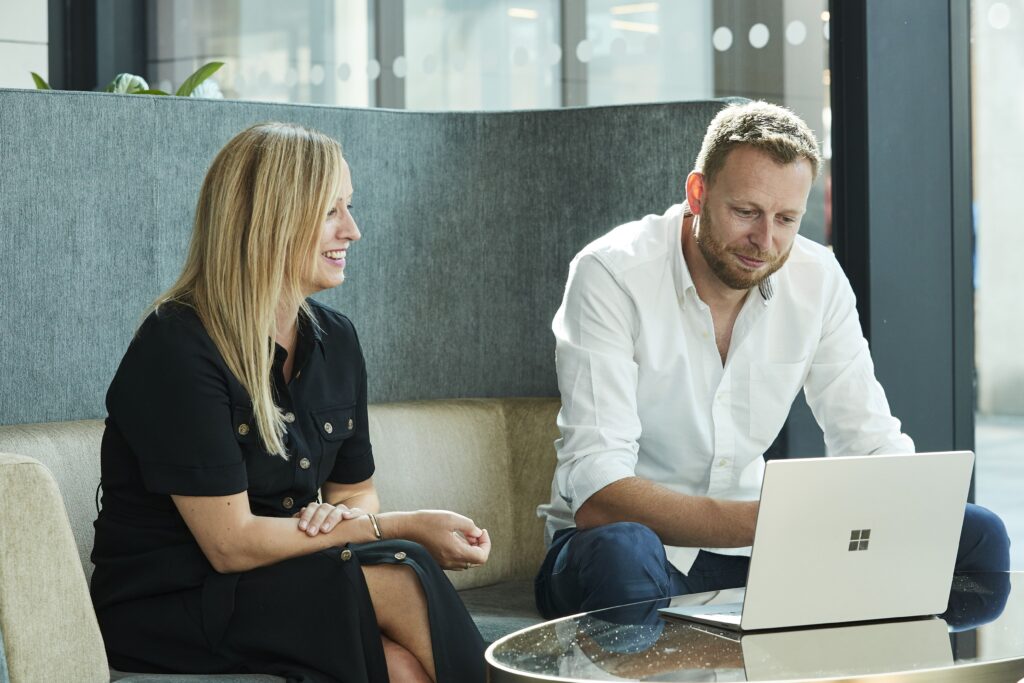 SAP S/4 HANA Programme Director
International Pharma Company
"Throughout the life span of the ERP Programme, I worked with the Definia team to build and structure my team with talented professionals. The added benefit of contracting through an SoW was all the extra support, governance and on going engagement the team provided, not only to me but to the team. I would definitely do it again."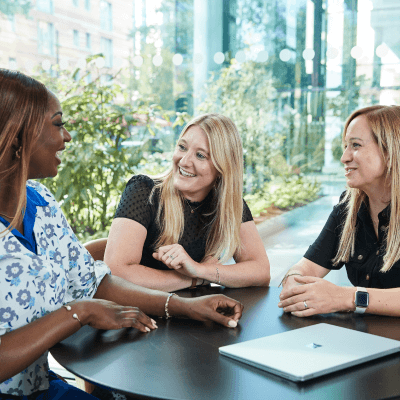 CIO, Automotive Client
Technology Transformation Programme
"After selection as a key outcome partner, Definia quickly identified its strengths. The bid and commercial review to award process was well managed and the Definia team rapidly translated requirements into value-aligned proposals that stood head and shoulders above the competition. Post award, Definia provided top-performing consultants and remained outcome focused despite delivery and resourcing challenges. I would have no hesitation referring or engaging Definia again."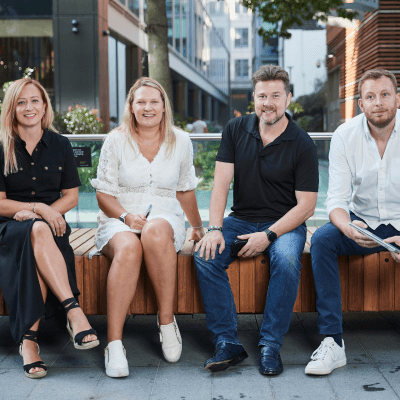 Programme Director, FMCG
Multinational Divestment Programme
"Definia are my go-to partner when it comes to the large change programmes that I run. I look to them to provide me with a full turnkey service. Critical elements which I bring them in for include technical, change, training, comms, data, testing and project management captivities. Definia truly understand the fast-paced programmes that I lead, and supply capabilities and personalities which I need to successfully deliver on the SOW. Definia go out of their way to firstly understand the need and then match it with skilled resources to deliver and more importantly constantly review the services to ensure that their resources are delivering outstanding results. I would have no hesitation in recommending Definia as the go-to partner of choice."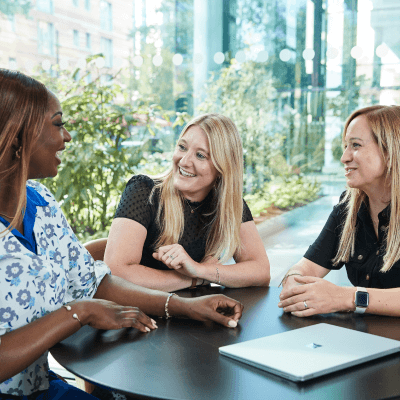 Programme Director – Global FMCG
Digital and TOM Transformation (Procurement)
"Definia have been an exceptional partner for me leading the large, global, complex program I am responsible for. They take the time to understand the programs needs and have been very adaptable in their approach. They have deployed multiple Definia consultants at times with very short notice and those who have worked on the program have proven to be of the highest quality. I appreciate their flexibility, professionalism and dedication in supporting my requirement and would recommend them to anyone. "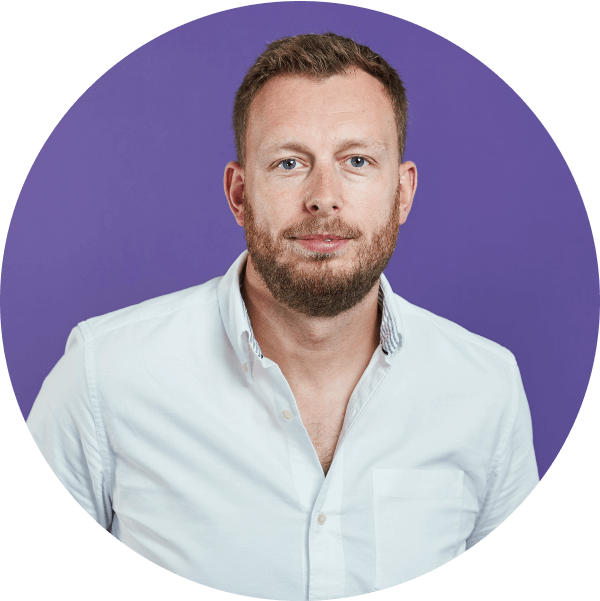 Contact us
Want to chat? Pop your details in the form,
and we'll get straight back to you
Keep your fingers on the pulse for industry news