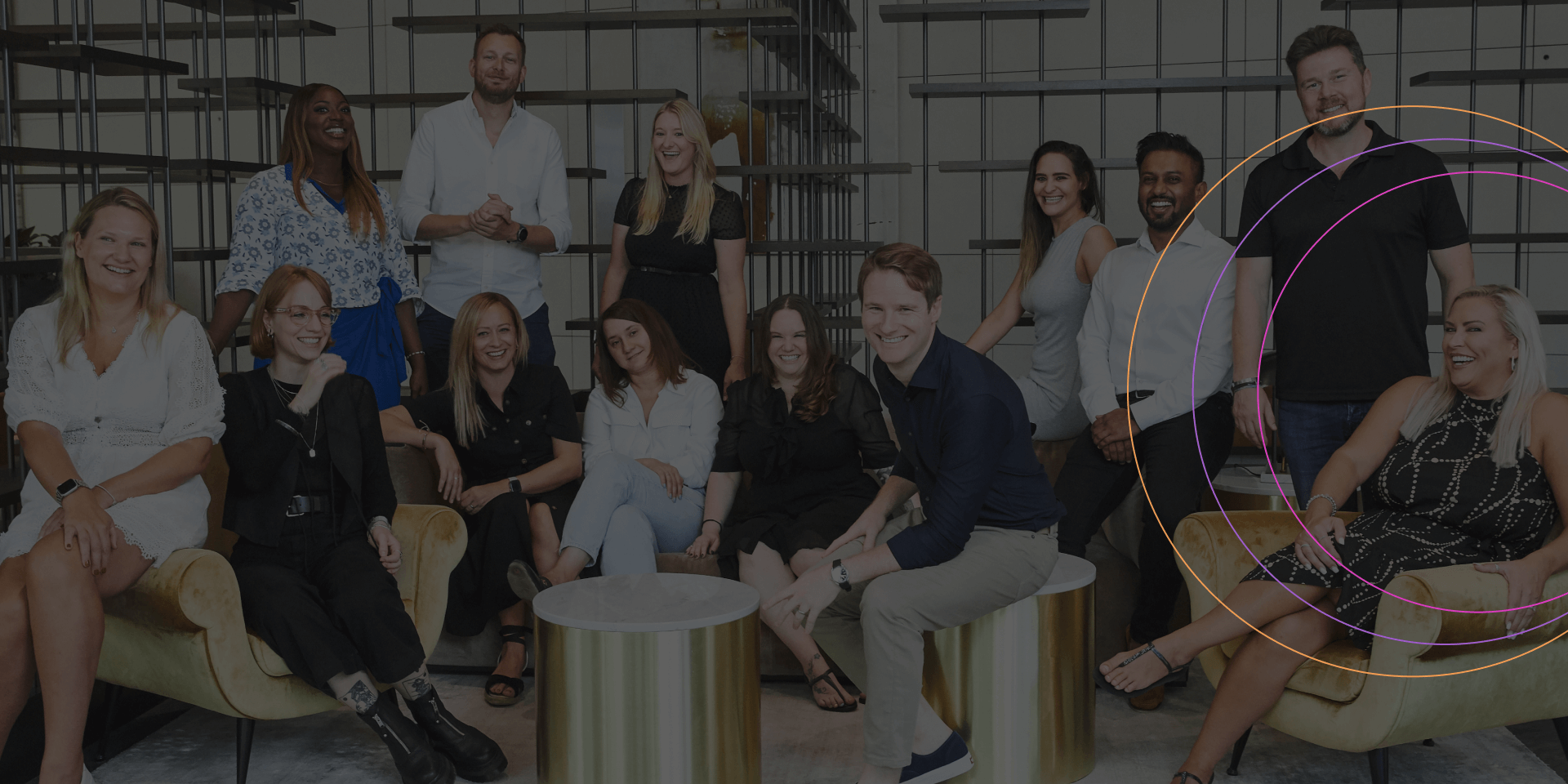 About Us
Who we are
We're a technology and transformation consulting partner, helping organisations accelerate change with confidence.
As part of the internationally acclaimed The IN Group, Definia focuses on fast-paced change for resilient future success across all sectors.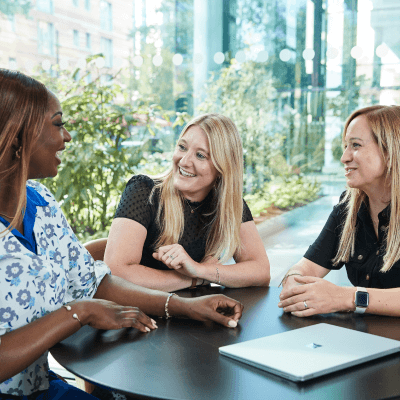 What we do
Our expert teams bring transformations to life, via two specialist practices: Digital Solutions and Change and Transformation. From maximising investment in the right digital technology to creating dynamic operating models, adopting new ways of working, or culture shifts.
How we do this
Definia works on each project in three simple steps, keeping our clients at the centre of what we do. 
Define the challenge and create the right team to support you
Design the best strategies and solutions for your unique business
Deliver sustainable transformation and growth
What sets us apart?
We take a uniquely hybrid approach, by delivering the best of both worlds – combining our experienced consulting specialist teams with agile, forward-looking digital technologies.
Definia knows change is only worthwhile if it makes a positive difference. It must maximise people, processes, data and technology value. Innovation should only be measured against exactly what it delivers. For us, people, individuality, agility, and the confidence to keep moving forward are where tomorrow's opportunities await.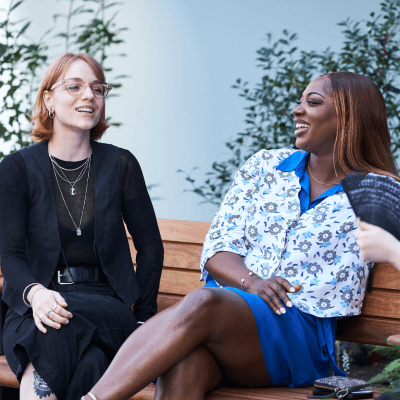 Meet our Leadership Team
At Definia, people are the centre square of everything we do. Meet the hand-picked team who guide business transformations – whatever the challenge – to keep your business moving forward.
Our values
Keeping businesses moving forward, step after step, is what Definia is all about. By seeking answers such as: How can we get you closer to your goal? How can we gain maximum value from the resources you already have? Where, why, and how is change necessary? What value will this deliver? Together, we Define, Design, and Deliver precisely to your needs, with our four core values driving us forward in everything we do.
Be kind
People's happiness is important. Now, tomorrow, and always.
Deliver as one
Exceptional delivery requires exceptional collaboration.
Keep it kaizen
Japanese for continuous improvement – drives our momentum.
Achieve synergy
Organised teams ensure elite performance.
Our approach
At Definia, our experts create strategies and solutions to help clients increase their digital fluency and embed accelerated change. We achieve that through our three principles:
Faster
Simpler
Empower and adopt – doing the basics well.
Better
We embed a culture of continuous improvement.
Our Timeline
2023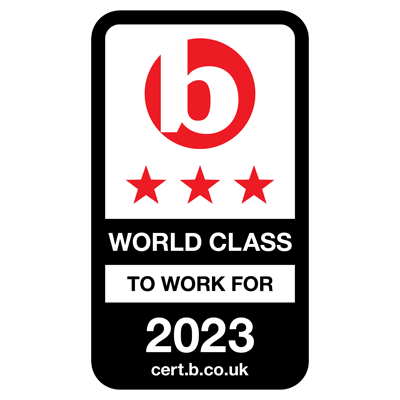 January 2023
Rachael Hays joined as Transformation and Change Director
Definia associates network reached +200
October 2023
The new Definia brand was launched better showcasing who Definia are and how we can help
November 2023
Definia ranked on Best Companies
#18 Best Company to work for in the UK !!!!!!
#8 Best Company to work for in the Recruitment sector!
#15 Best Company to work for in London
2021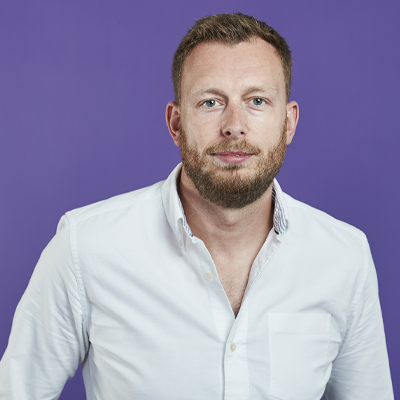 March 2021
Matt Smith joined as Managing Director – Technology, Transformation and CIO Practice
September 2021
Will Jones joined as Director of Definia
2020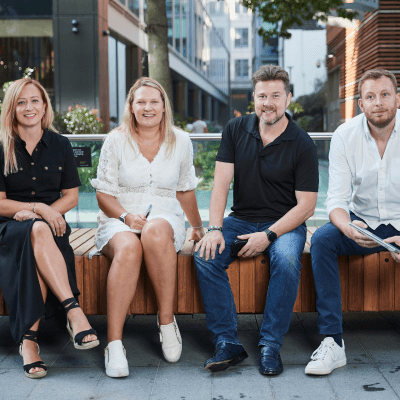 March 2020
Moving to London head office
October 2020
Gordon McMullan joined as Managing Partner and CTO
2019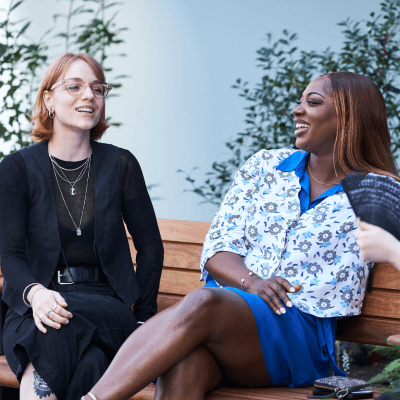 Investigo Consulting was born to run alongside the Investigo brand to respond to the need for a consultancy arm.
Definia evolved from Investigo Consulting to deliver change and digital transformation projects.
2005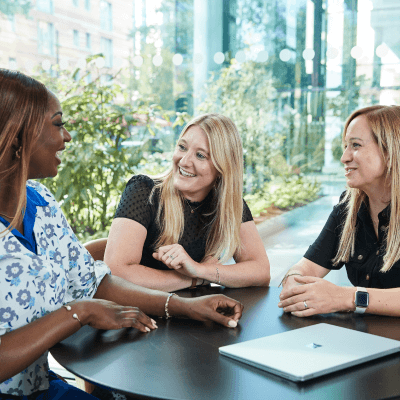 Guilford office opens, and business change & transformation division launches
2003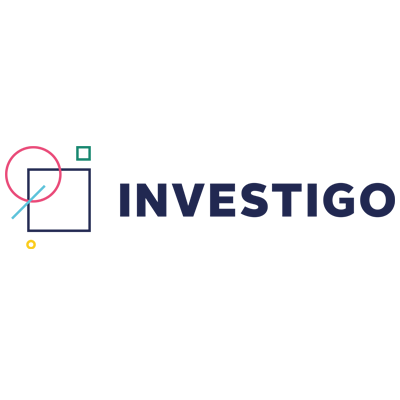 Meet our partners
We proudly partner with many leading public and private sector organisations – whose proven success and quality-assured services ensure we deliver outstanding transformations, year after year. Get in touch to discover more







Awards and Accreditations
We proudly partner with many leading public and private sector organisations – whose proven success and quality-assured services ensure we deliver outstanding transformations, year after year. Get in touch to discover more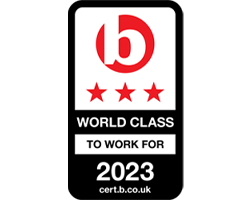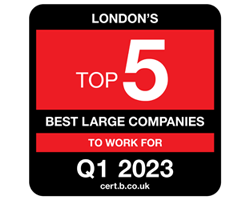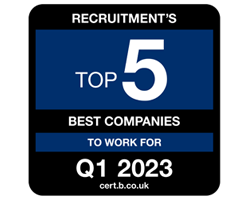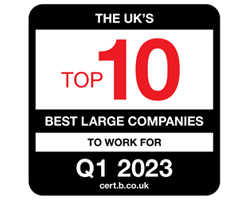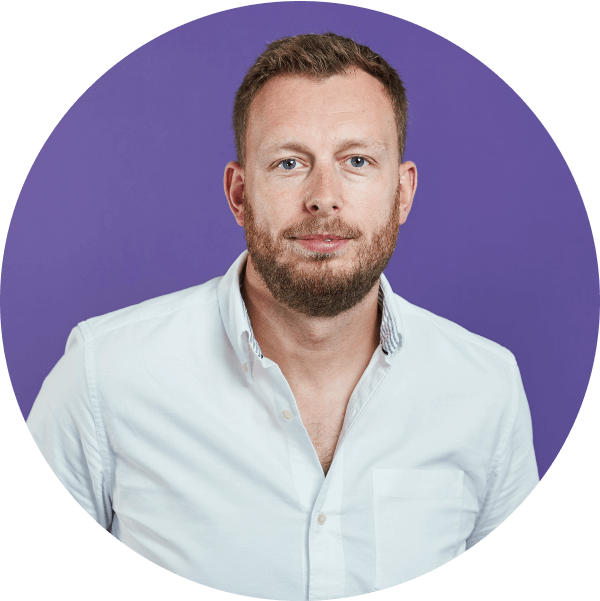 Contact Us
Want to chat? Pop your details in the form,
and we'll get straight back to you