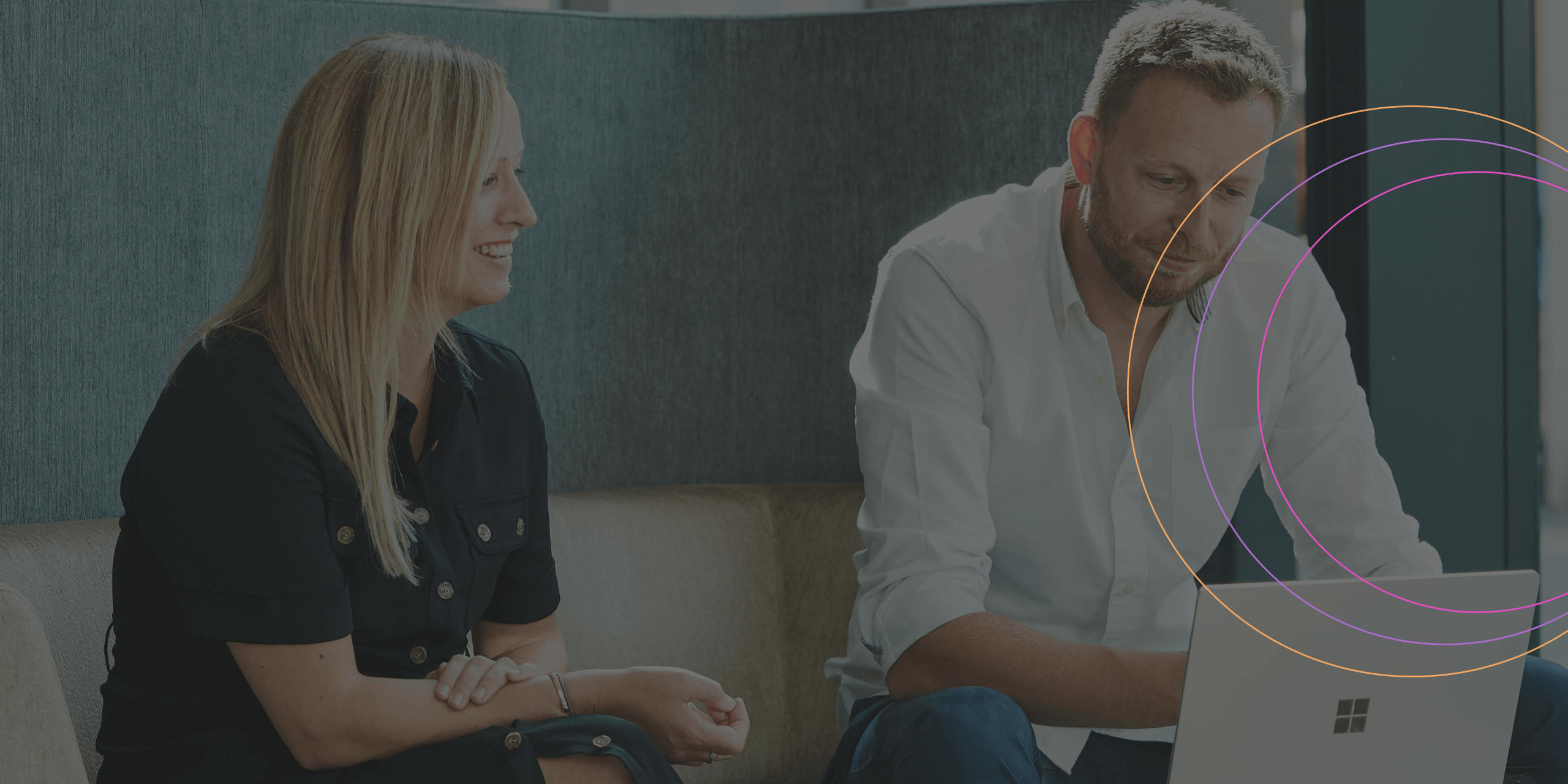 Change and Transformation
New methodology for change and transformation
Transformations often focus just on technology, new systems, and procedures – when really, it's your people who are taking this journey.
At Definia, it's always personal. We take the time to get to know your people and understand your business ambitions – who you are now – and what your best future could look like.
Define the challenge and create the right team to support you
Design the best strategies and solutions for your unique business
Deliver sustainable transformation and growth
Following our Define, Design, Deliver methodology, we create targeted strategies designed specifically to find advantage and elevate overall business performance.
With your Definia experts guiding you, you'll be adaptable to change and ready for new opportunities – enabling change to be organisationally viewed as a constantly evolving source of possibilities.
Our Change and Transformation Core Products
We'll help you embed a change mindset that allows you to spot unique opportunities and adapt your business for ongoing success.

Programme & Project Management
Executing strategic goals, delivering business value


Portfolio Management
Maximising business value, supporting strategic objectives to drive success


PMO & P3O
Aligning strategic initiatives, optimising resources


Business Architecture & Analysis
Understanding and translating business needs into actionable solutions


Procurement Services
Optimising costs, driving quality


Change Management
Championing change, maximising benefits of organisational transformation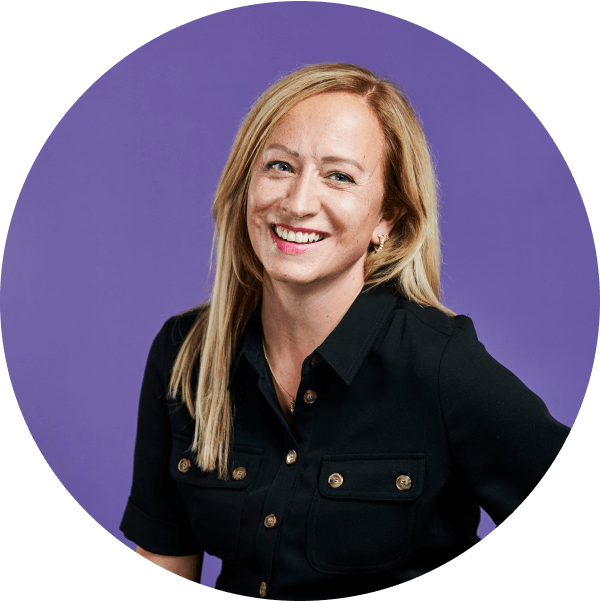 Contact us
Want to chat? Pop your details in the form,
and we'll get straight back to you
Partnering to deliver sustainable change
Keeping up with change and transformation industry news