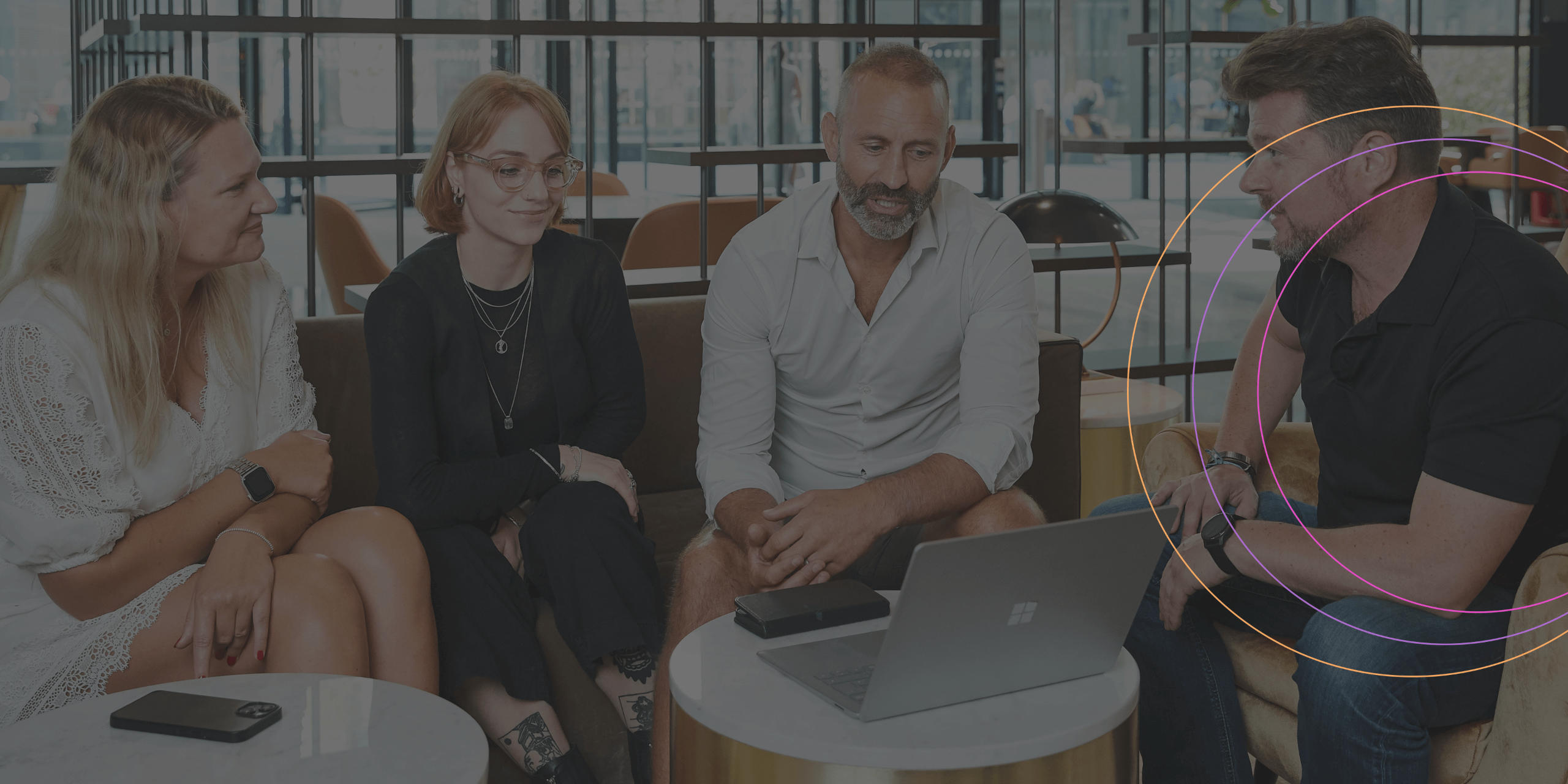 Digital Solutions
Digital evolutions can deliver powerful organisational transformations, increase revenue and enhance customer engagement.
A successful digital transformation requires a strong change management strategy, to thread all the necessary information, knowledge, and people together.
At Definia, we take time to understand what makes you extraordinary, discover who your people and audience are, and what they need most – and create a standout digital strategy to reflect this – elevating your brand visibility, driving higher ROI, and keeping you ahead of the competition.
Define the challenge and create the right team to support you
Design the best strategies and solutions for your unique business
Deliver sustainable transformation and growth
Our Define, Design and Deliver methodology identifies the best people, strategy, and tech to deliver maximum benefits.
With a robust digital presence, data-driven strategies, and a partnership to guide you through future digital challenges, you'll gain the advantage to keep moving forward.
Our Digital Solutions Core Products
Through tech innovation, robust data and deep digital expertise, we'll strengthen your digital presence, deepen customer engagement and increase your agility, bringing you sustainable growth.

Architecture Leadership
Streamlining strategies, elevating IT performance


Information Management, Automation & Insights
Turning your data into your most powerful asset


DevOps and Engineering
Delivering outcome-driven software


Cyber Security
Building trust in the digital era, protecting customers, suppliers and partners


Enterprise Application Platforms
Empowering efficiency, embracing growth


Cloud, Infrastructure & Service Management
Data, automation and analytics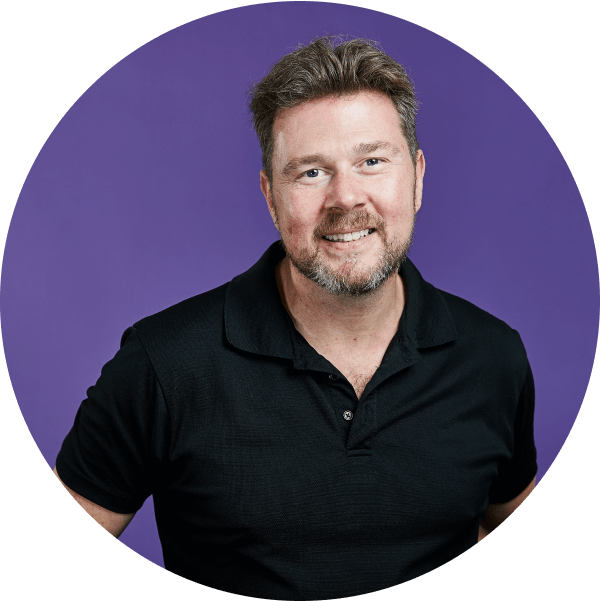 Contact us
Want to chat? Pop your details in the form,
and we'll get straight back to you
Partnering to deliver sustainable change
Keeping up with digital solutions industry news